USRA Tuners coming to Tulsa Speedway in 2023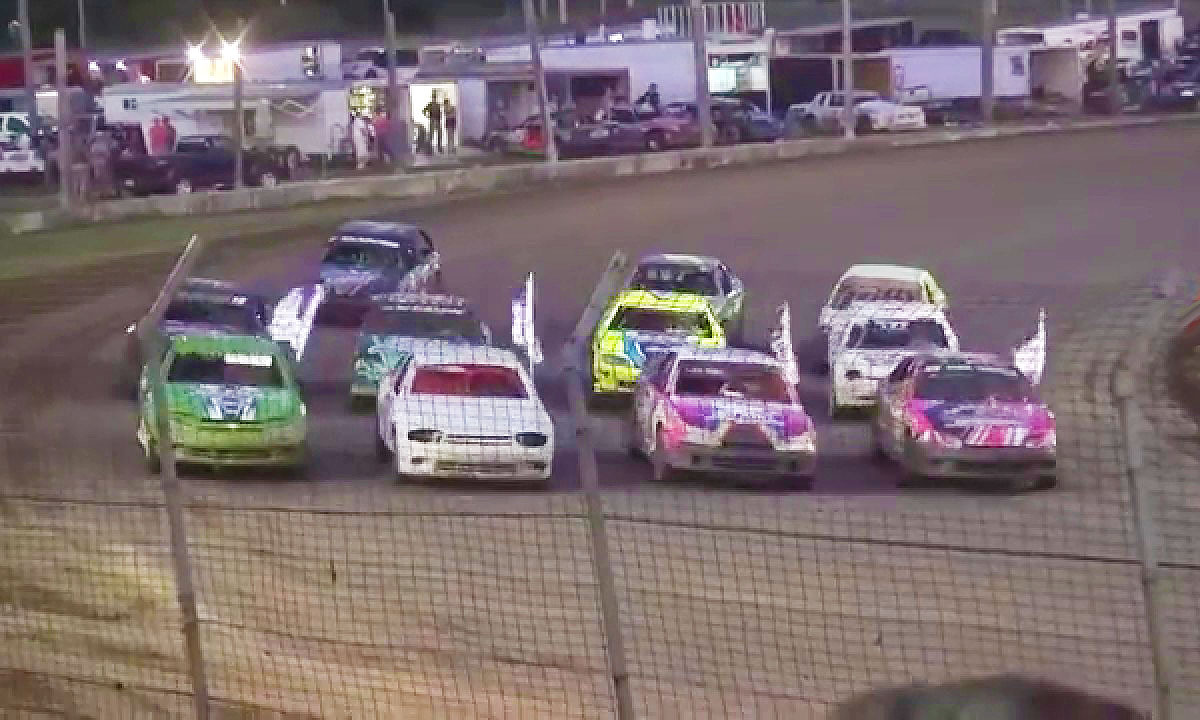 The Osage Casino & Hotel Tulsa Speedway we will see USRA Tuners join the weekly racing program beginning in 2023.
USRA Tuners have been slated to replace the Mini-Stock class after two seasons of low car counts plagued the class.
"Every track needs a lower budget beginner type class, and the USRA sanction provides that class. The Tuner class meets the criteria of such," said General Manager Nathan Hagar. "The rules from USRA have designed a class that allows a guy to go to his local salvage yard for vehicles, find a good donor car to build, and find replacement parts when needed. Even race ready cars are out on the market for under $3,000 race ready."
The USRA Tuner class will follow sanctioning with the USRA Modifieds and USRA B-Mods at Osage Casino & Hotel Tulsa Speedway. Drivers in these three classes can earn track, regional and national points in the Summit USRA Weekly Racing Series.
"The USRA rules is a package I believe in," Hagar added. "They take care of their racers with point funds, large event races such as the USRA Nationals at Lucas Oil Speedway, and a large list of sanctioned tracks that racers know they can race at, know they are legal rules-wise, and be able to compete on the highest level.
General rules and rules for the USRA Tuner class can be found at usraracing.com/rules.